July 13, 2017
Necessity Is The Mother of Invention
Five More Ways People with Disabilities Are Driving Innovation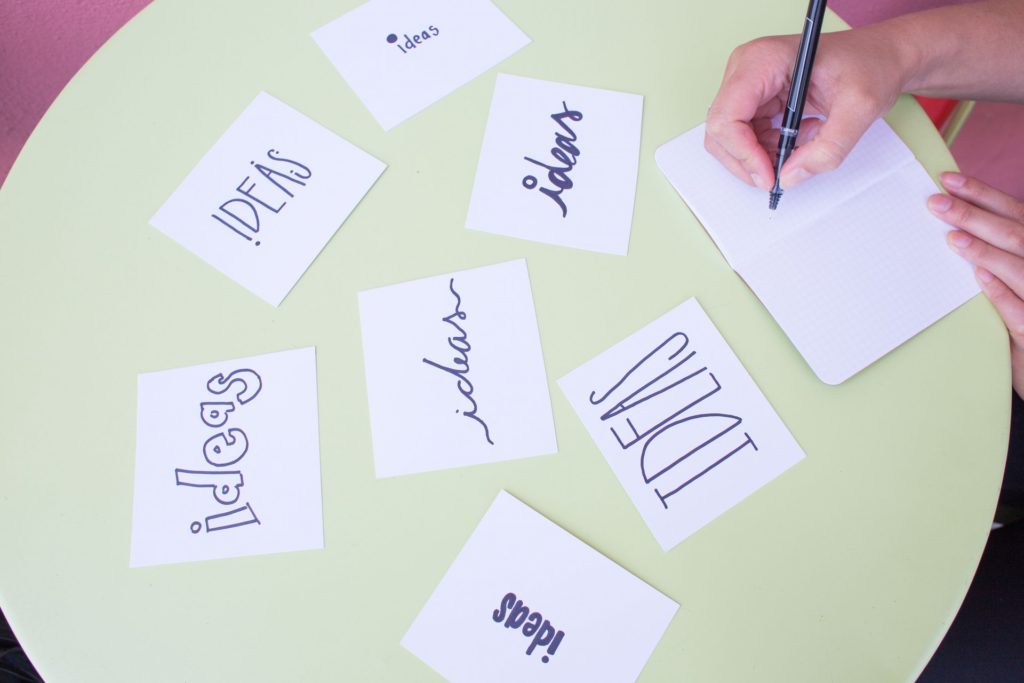 Disabilities are a reality for about 15% of the world's population.  As inhabitants of a world not always ideally built to suit their needs, members of the disability community innovate to make their lives easier. These accommodations not only help them, but promote inclusiveness, ultimately benefiting everyone. Here are a few examples of incredible innovations in the marketplace today.
The disability community is at the forefront of life-improving inventions. Join us this month in Orlando at the 2017 USBLN 20th Annual National Conference & Biz2Biz Expo, entitled "Disability: A Catalyst for Innovation," and experience some of the breakthrough innovations presented. This three-day leadership conference is the preeminent national business-to-business event that focuses on sharing and developing proven strategies for including people with disabilities in the workplace, supply chain, and marketplace.





A Global Untapped Talent Pool: Employees with Disabilities 
CTI's report "Disabilities and Inclusion" has uncovered that employees with disabilities make up an enormous global talent pool that employers overlook far too often -- to their own detriment.

---


National Disability Employment Awareness Month 
Whether it's a vision, hearing, physical, or cognitive limitation, there are several ways a person can make the case for making sure disability doesn't stand in the way of landing a dream job.

---


USBLN Affiliate Disability Employment Awareness Month Events
It's National Disability Employment Awareness Month, and the BLNs are hosting local and regional events to celebrate, educate and assist both employers and people with disabilities. Attend an event in your area, or share with your friends and colleagues near and far.

---


Registration Now Open for the 2018 Disability Equality Index (DEI) Survey
The DEI is an aspirational and educational tool intended to help companies identify opportunities for continued improvement, as well as help build its reputation as an employer of choice.

---


USBLN and Communication Service for the Deaf form strategic alliance
USBLN and CSD are proud to announce a strategic alliance to increase the employment rate for deaf, hard of hearing and deafblind individuals.

---