July 13, 2017
Necessity Is The Mother of Invention
Five More Ways People with Disabilities Are Driving Innovation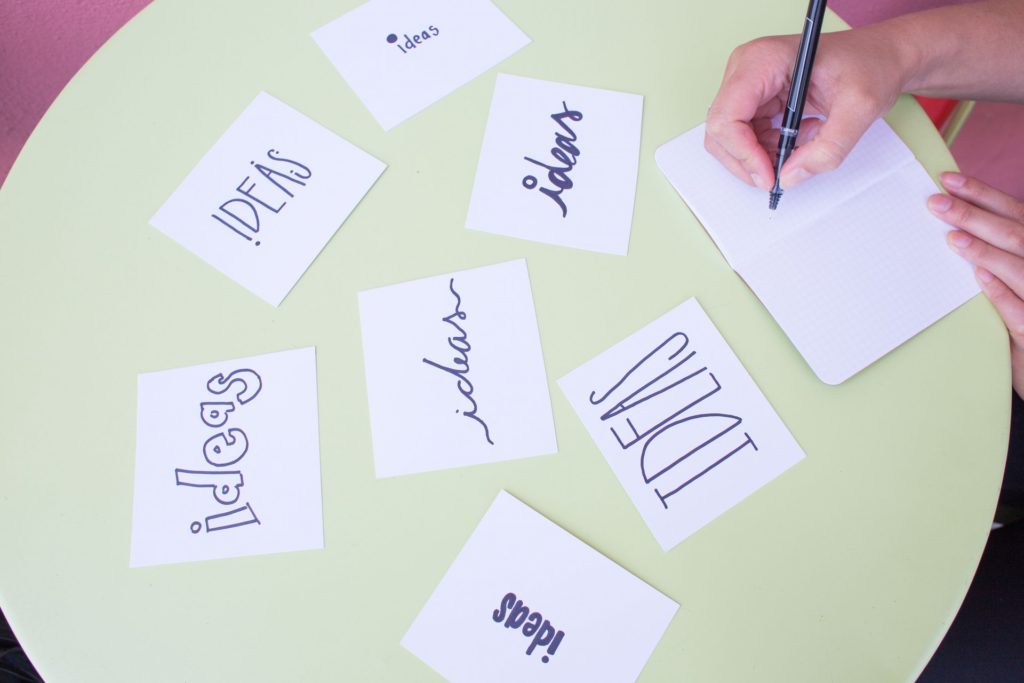 Disabilities are a reality for about 15% of the world's population.  As inhabitants of a world not always ideally built to suit their needs, members of the disability community innovate to make their lives easier. These accommodations not only help them, but promote inclusiveness, ultimately benefiting everyone. Here are a few examples of incredible innovations in the marketplace today.
The disability community is at the forefront of life-improving inventions. Join us this month in Orlando at the 2017 USBLN 20th Annual National Conference & Biz2Biz Expo, entitled "Disability: A Catalyst for Innovation," and experience some of the breakthrough innovations presented. This three-day leadership conference is the preeminent national business-to-business event that focuses on sharing and developing proven strategies for including people with disabilities in the workplace, supply chain, and marketplace.





Preserve the ADA
We cannot roll back the rights of people with disabilities. The ADA Amendments Act of 2008 (ADAAA) that amended the Americans with Disabilities Act of 1990 "provides a clear and comprehensive national mandate for the elimination of discrimination against individuals with disabilities." The USBLN strongly supports the goals of the ADA to ensure equality of […]

---


Read the 2017 USBLN Annual Report
THANK YOU to our corporate partners, strategic alliances, board members, disability-owned businesses, students and recent graduates, local USBLN Affiliates and allies. Together we have achieved so much in 2017. Disability inclusion is a journey for all of us. For now, let's acknowledge the advancements we've made in 2017.

---


USBLN Now Offers New Two-Year Certification for Disability-Owned Businesses
The USBLN recently launched a 2-year certification for all disability-owned business owners. The USBLN's decision to expand its nationally recognized certification from one year to two provides a greater value to disability business owners.

---


These Diversity & Inclusion influencers recommend your company use the Disability Equality Index…here's why.
USBLN asked corporate partners and strategic alliances: "Why should a corporation take the DEI?" The responses flooded in. From Ed Mackey, Executive Vice President, Global Operations, Boston Scientific to Senator Ted Kennedy Jr., we heard why the DEI is important to their efforts and why your company should register too.

---


Top Reasons to Register for the 2018 Disability Equality Index (DEI) Survey
Participating in the DEI will leave your organization walking away with new ideas, new insights, and new methodologies to help take disability inclusion to the next level.

---