June 20, 2017
Driving Innovation Through Disability Inclusion
USBLN 20th Annual Conference Themed "Disability:  A Catalyst for Innovation"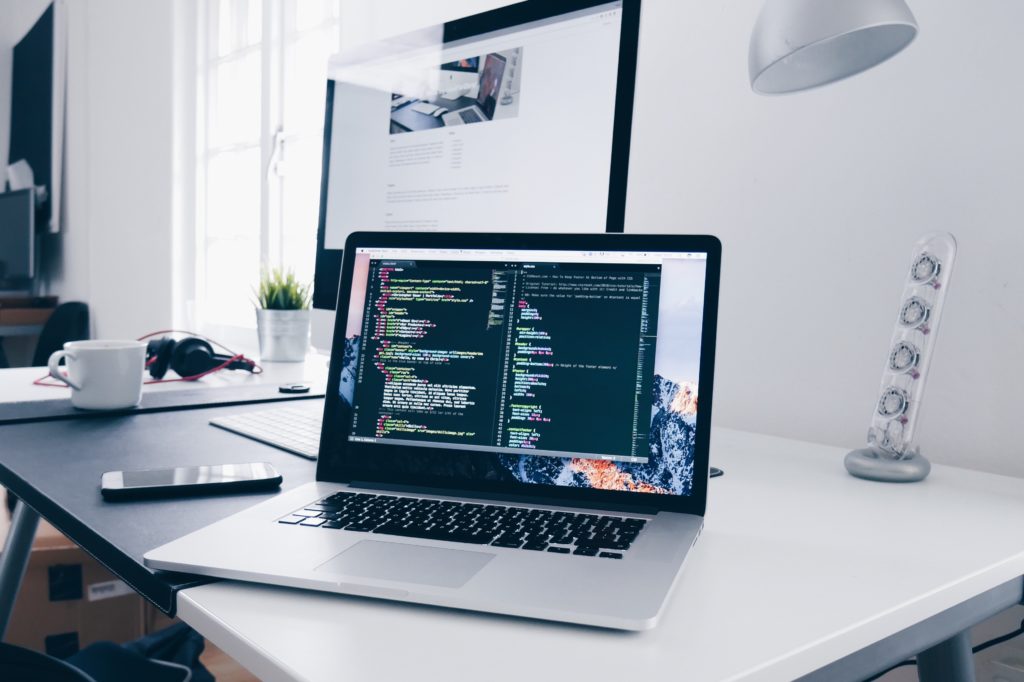 In the United States, there are over 56 million people with disabilities; that's one in five Americans. As the largest minority, it is no surprise that technology is becoming more accessible to people with disabilities, which in turn is driving innovative breakthroughs from both companies and people with disabilities.
Throughout history, disability has driven innovation, leading to a wide-range of useful inventions. For example, though text messaging was originally meant as a communication tool for deaf people, we can all agree that it has since changed the way the entire world communicates.
This year's US Business Leadership Network's 20th Annual National Conference & Biz2Biz Expo, entitled, "Disability: A Catalyst for Innovation," will celebrate how people and corporations are driving innovation through disability inclusion.   The technology-related breakout sessions focus on:
creating accessible content … companies will share best practices and strategies to promote the creation of accessible emails, documents, media, PowerPoints, and more.
how regulations are driving digital accessibility … explore strategies for leveraging regulation to launch innovation within corporations.
creating a culture of accessibility … learn how accessibility can advance careers for employees with disabilities, and how companies can create credibility within the disability community.
The sessions will also highlight how technology firms are increasingly using human centered design to leverage the experiences of people with disabilities to engineer new ways to connect and engage.

One of the technology-centered plenary sessions this year will be hosted by Microsoft, a presenting partner.  Microsoft is a leader in its commitment to accessibility and inclusion.  The company's innovations over the years have had a major impact in the lives of people with disabilities.  Microsoft is currently creating new technology to help improve the lives of people with Parkinson's. Project Emma, a prototype watch, temporarily short-circuits the hand tremors common with Parkinson's, allowing those wearing it the ability to write again.

Microsoft continues to be an avid supporter of accessibility and inclusion, and the USBLN as a whole.  Jenny Lay-Flurrie, Microsoft's Chief Accessibility Officer, recently became the new Chair of our Board of Directors. As Fast Company notes, Jenny is a champion of change, and has helped drive innovation within Microsoft. Jenny will serve as a panelist in the Technology Marketplace plenary session at the leadership conference.

"Accessibility needs to go mainstream now." That short sentence launched a worldwide movement now known as the Global Accessibility Awareness Day (GAAD). USBLN supports #GAAD to make technology accessible and usable by people with disabilities at work and at home. We encourage you to join us in Orlando at the 2017 USBLN 20th Annual National Conference & Biz2Biz Expo so you may experience some of these breakthrough innovations firsthand, and network with other like-minded professionals.





A Global Untapped Talent Pool: Employees with Disabilities 
CTI's report "Disabilities and Inclusion" has uncovered that employees with disabilities make up an enormous global talent pool that employers overlook far too often -- to their own detriment.

---


National Disability Employment Awareness Month 
Whether it's a vision, hearing, physical, or cognitive limitation, there are several ways a person can make the case for making sure disability doesn't stand in the way of landing a dream job.

---


USBLN Affiliate Disability Employment Awareness Month Events
It's National Disability Employment Awareness Month, and the BLNs are hosting local and regional events to celebrate, educate and assist both employers and people with disabilities. Attend an event in your area, or share with your friends and colleagues near and far.

---


Registration Now Open for the 2018 Disability Equality Index (DEI) Survey
The DEI is an aspirational and educational tool intended to help companies identify opportunities for continued improvement, as well as help build its reputation as an employer of choice.

---


USBLN and Communication Service for the Deaf form strategic alliance
USBLN and CSD are proud to announce a strategic alliance to increase the employment rate for deaf, hard of hearing and deafblind individuals.

---