June 20, 2017
Driving Innovation Through Disability Inclusion
USBLN 20th Annual Conference Themed "Disability:  A Catalyst for Innovation"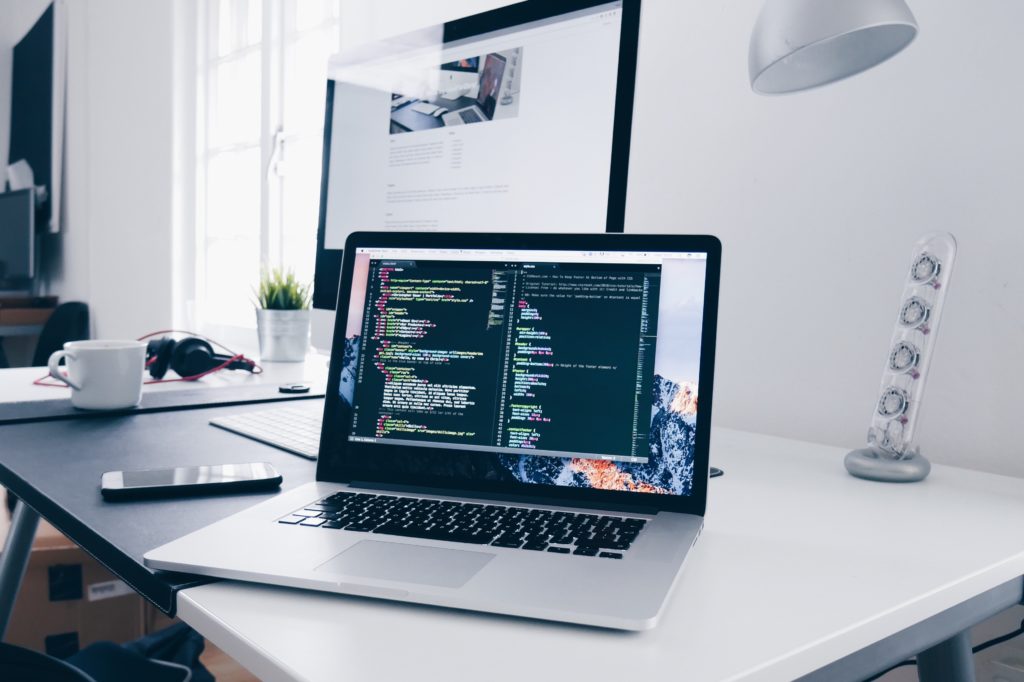 In the United States, there are over 56 million people with disabilities; that's one in five Americans. As the largest minority, it is no surprise that technology is becoming more accessible to people with disabilities, which in turn is driving innovative breakthroughs from both companies and people with disabilities.
Throughout history, disability has driven innovation, leading to a wide-range of useful inventions. For example, though text messaging was originally meant as a communication tool for deaf people, we can all agree that it has since changed the way the entire world communicates.
This year's US Business Leadership Network's 20th Annual National Conference & Biz2Biz Expo, entitled, "Disability: A Catalyst for Innovation," will celebrate how people and corporations are driving innovation through disability inclusion.   The technology-related breakout sessions focus on:
creating accessible content … companies will share best practices and strategies to promote the creation of accessible emails, documents, media, PowerPoints, and more.
how regulations are driving digital accessibility … explore strategies for leveraging regulation to launch innovation within corporations.
creating a culture of accessibility … learn how accessibility can advance careers for employees with disabilities, and how companies can create credibility within the disability community.
The sessions will also highlight how technology firms are increasingly using human centered design to leverage the experiences of people with disabilities to engineer new ways to connect and engage.

One of the technology-centered plenary sessions this year will be hosted by Microsoft, a presenting partner.  Microsoft is a leader in its commitment to accessibility and inclusion.  The company's innovations over the years have had a major impact in the lives of people with disabilities.  Microsoft is currently creating new technology to help improve the lives of people with Parkinson's. Project Emma, a prototype watch, temporarily short-circuits the hand tremors common with Parkinson's, allowing those wearing it the ability to write again.

Microsoft continues to be an avid supporter of accessibility and inclusion, and the USBLN as a whole.  Jenny Lay-Flurrie, Microsoft's Chief Accessibility Officer, recently became the new Chair of our Board of Directors. As Fast Company notes, Jenny is a champion of change, and has helped drive innovation within Microsoft. Jenny will serve as a panelist in the Technology Marketplace plenary session at the leadership conference.

"Accessibility needs to go mainstream now." That short sentence launched a worldwide movement now known as the Global Accessibility Awareness Day (GAAD). USBLN supports #GAAD to make technology accessible and usable by people with disabilities at work and at home. We encourage you to join us in Orlando at the 2017 USBLN 20th Annual National Conference & Biz2Biz Expo so you may experience some of these breakthrough innovations firsthand, and network with other like-minded professionals.





Preserve the ADA
We cannot roll back the rights of people with disabilities. The ADA Amendments Act of 2008 (ADAAA) that amended the Americans with Disabilities Act of 1990 "provides a clear and comprehensive national mandate for the elimination of discrimination against individuals with disabilities." The USBLN strongly supports the goals of the ADA to ensure equality of […]

---


Read the 2017 USBLN Annual Report
THANK YOU to our corporate partners, strategic alliances, board members, disability-owned businesses, students and recent graduates, local USBLN Affiliates and allies. Together we have achieved so much in 2017. Disability inclusion is a journey for all of us. For now, let's acknowledge the advancements we've made in 2017.

---


USBLN Now Offers New Two-Year Certification for Disability-Owned Businesses
The USBLN recently launched a 2-year certification for all disability-owned business owners. The USBLN's decision to expand its nationally recognized certification from one year to two provides a greater value to disability business owners.

---


These Diversity & Inclusion influencers recommend your company use the Disability Equality Index…here's why.
USBLN asked corporate partners and strategic alliances: "Why should a corporation take the DEI?" The responses flooded in. From Ed Mackey, Executive Vice President, Global Operations, Boston Scientific to Senator Ted Kennedy Jr., we heard why the DEI is important to their efforts and why your company should register too.

---


Top Reasons to Register for the 2018 Disability Equality Index (DEI) Survey
Participating in the DEI will leave your organization walking away with new ideas, new insights, and new methodologies to help take disability inclusion to the next level.

---